he SFMoMA – San Francisco Museum of Modern announced its re-opening for Saturday, May 14, 2016, after major expansion and renovation works. The museum expansion has been designed by Norwegian architectural office Snøhetta and will complete the building designed by the Swiss architect Mario Botta in the 1990s. The new building is clad with innovative lightweight panels made of Fibre-Reinforced Plastic (FRP). This is the largest application of composites technology to architecture in the United States, to date.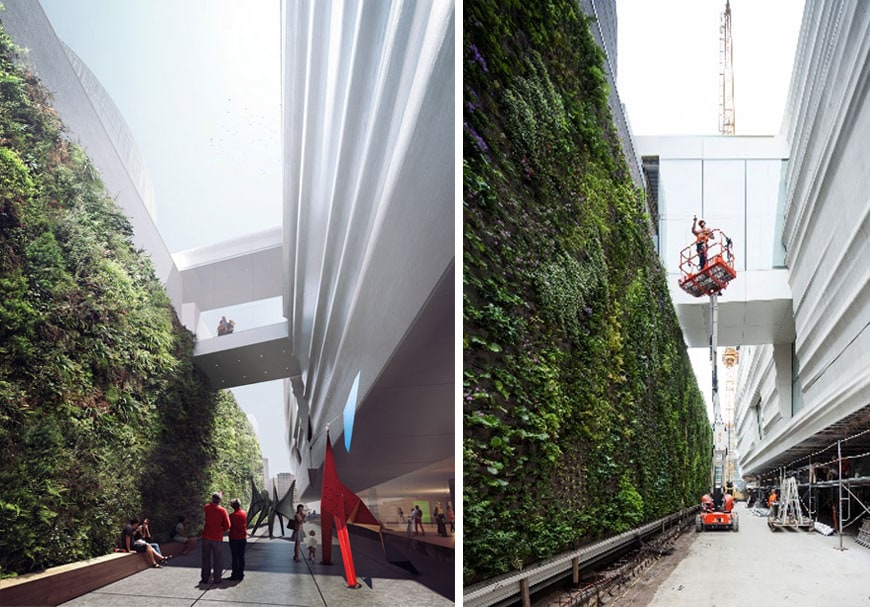 Images and info found at
http://www.inexhibit.com/case-studies/sfmoma-architecture-expansion-snohetta-opening-san-francisco/
Posts: 1
Joined: Fri Dec 04, 2015 12:50 pm
---
Very cool. Thanks for posting!
Site Admin
Posts: 1886
Joined: Tue Apr 13, 2004 6:59 pm
Location: Eugene, Oregon
---
---
Who is online
Users browsing this forum: Google [Bot] and 5 guests